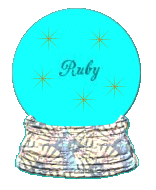 GLOBE MADE BY CAROL K.--GO GET ONE MADE FOR YOUR WEBSITE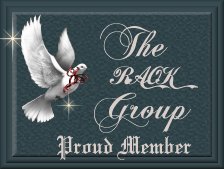 This site is all about me, my family, and our cat, Chasity.
I live in Tucson, Arizona.
I have received several awards for this site. go to my awards received page and take a look at their sites. they all open into a new window.
I will tell you more about me and my family on my more about me page.
Please, don't forget to sign the guestbook, so I can come visit your site, and sign yours.



This is me and my husband, Robert taken in 1997.